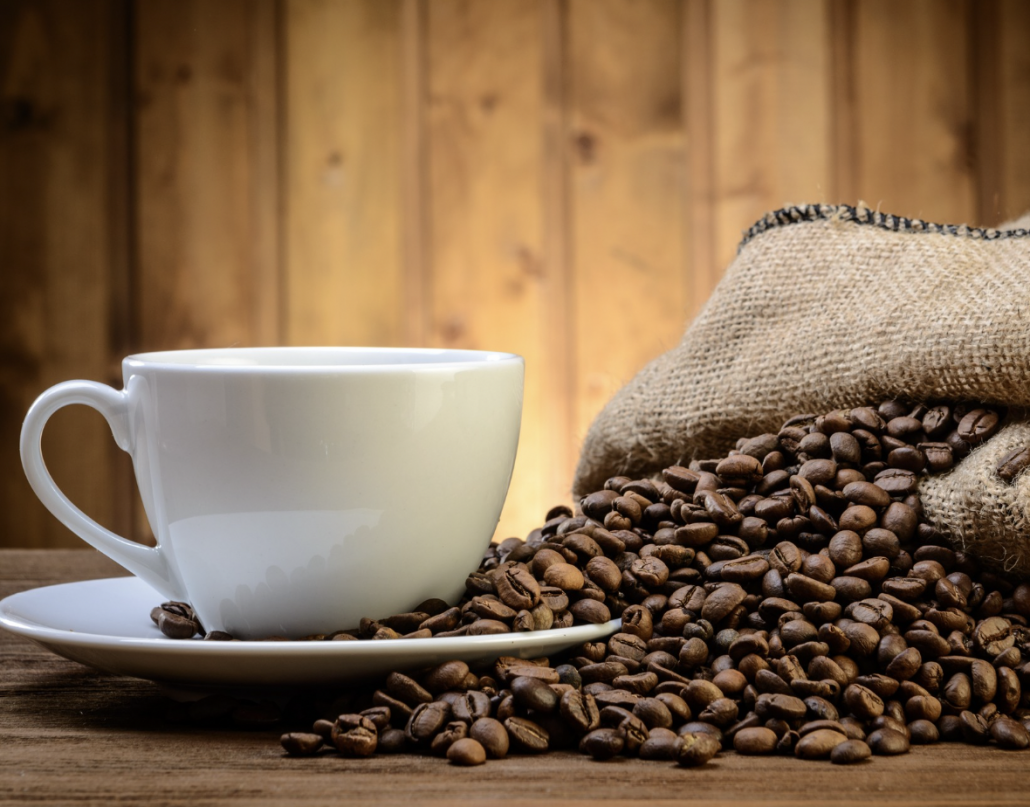 You represent an up-and-coming supplier of gourmet coffee beans, Medora Roasters. A major part of your business is renting out coffee machines and delivering the highest quality coffee beans to local businesses.
You are fortunate enough to have recently signed a contract with NODAK Bank, a deal which could prove to be very profitable for your small company. As stipulated in your contract, Medora Roasters invoices NODAK Bank at the end of each month, based on total monthly consumption of coffee.
You have submitted a total of 3 invoices to date (GF3001-01, GF2802-06, and GF3103-03), but only the first invoice (GF3001-01) has been paid. The 2nd and 3rd invoices are now 6 weeks and 2 weeks overdue, respectively. You have already written one very polite reminder regarding the second invoice (GF2802-06), but it was ignored completely.
It is now time to write another email requesting payment for both overdue invoices, GF2802-06 (amount overdue: 6,386.24 EUR) and GF3103-03 (amount overdue: 8,255.77 EUR).
Write your email asking for payment and send it to matt.ettl@linguafranca.lv with the subject line "Writing Task 4". Remember, you represent a small company with limited resources, so you cannot accept the late payment to drag on forever. Be direct but polite, and look back at Lesson 7 for helpful tips. After receiving your writing assignment, I will make any necessary corrections and send my comments to you as soon as possible.