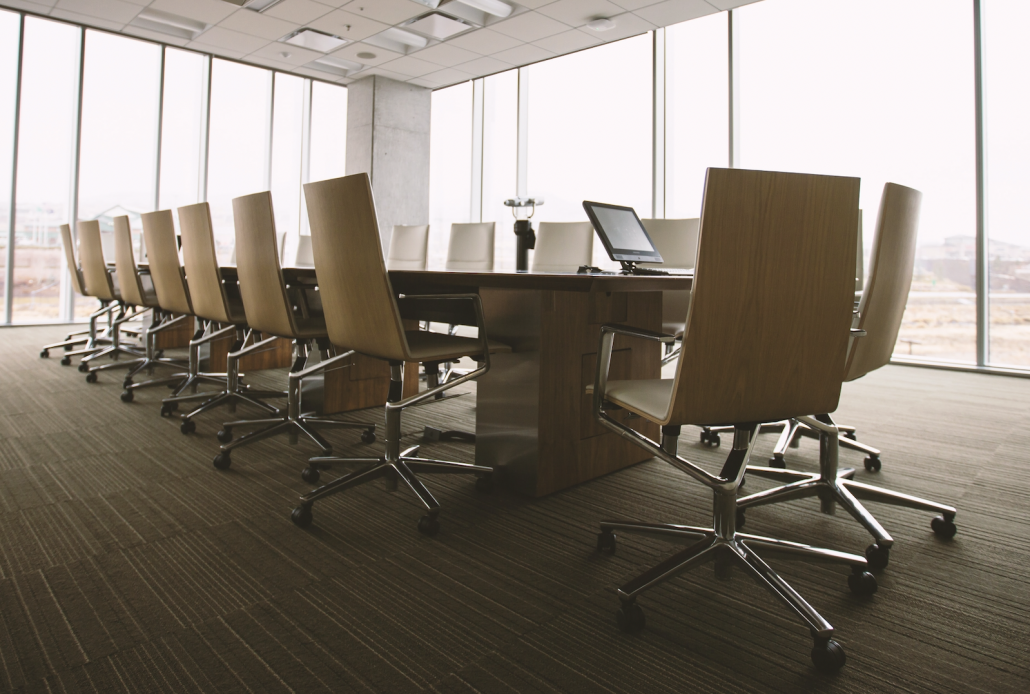 Congratulations! Your head of department was so impressed with your report on sales trends in the U.S. peanut butter market that she has asked you to arrange a meeting with all of the relevant stakeholders in your European headquarters with the aim of discussing the possibility of entering the U.S. market with your company's new line of healthy peanut butter options.
In fact, she was so impressed with your work that she has asked you to chair the meeting, which will take place in person and in English. Yes, it is indeed a stressful proposition but a real honor, nonetheless.
To get everybody on board, you will need to first arrange the meeting via email. Your email will be going out to approximately 20 colleagues of different nationalities, genders, and age groups, so you will want to maintain a relatively formal tone with a formal salutation and complimentary close. You will also have to introduce yourself, as you have not had the opportunity to meet all of the colleagues you are inviting. Be sure to state the purpose of the meeting, offer a few schedule options, and ask the recipients to confirm their attendance. Revisiting Lesson 5 of this course will certainly help you prepare this email.
Send your writing assignment to matt.ettl@linguafranca.lv with the subject line "Writing Task 6". I will make any necessary corrections and send my comments back to you via email as soon as possible.
Once again, I thank you for taking the time to attend this course. I hope you found it useful, informative, and possibly even fun:)